Great taste.
Personalized.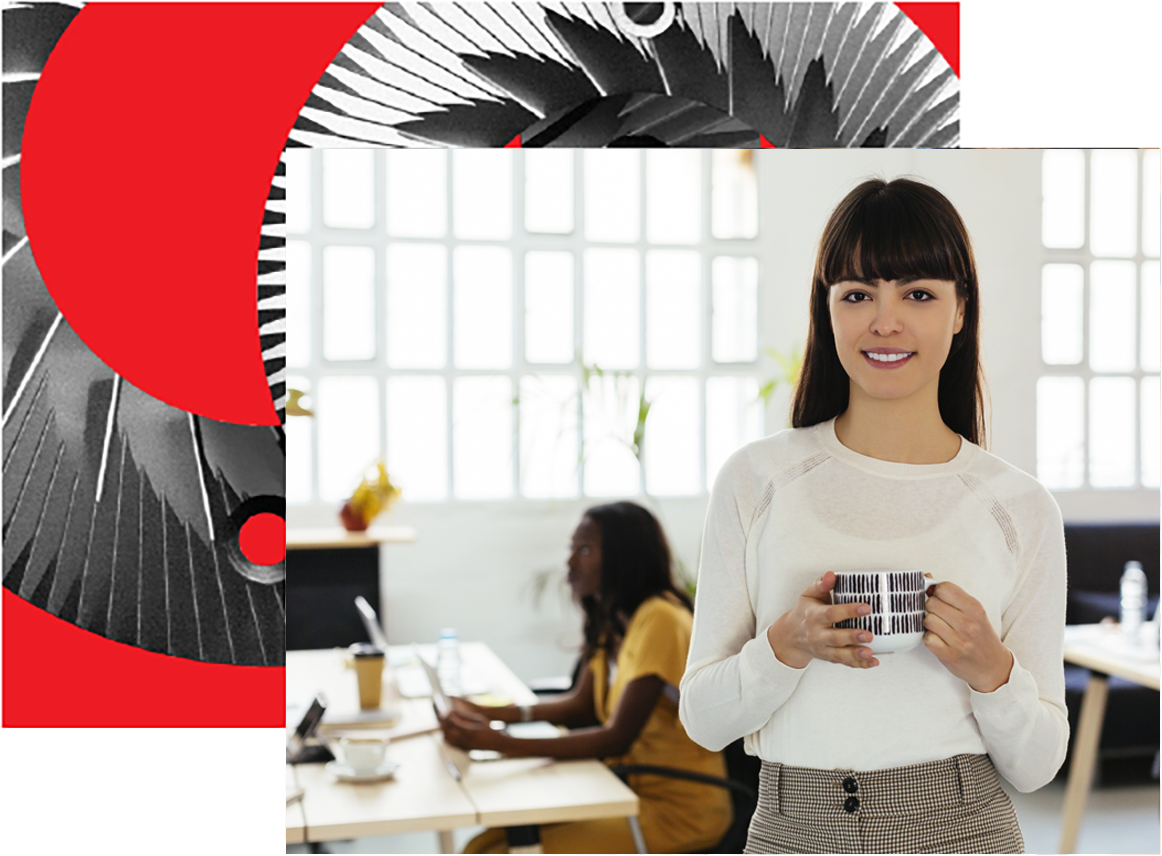 Optimal performance
We are Veromatic. The machine manufacturer for fully automatic cold and hot drinks preparation. We are here for coffee roasters, dealers and total suppliers. Every day we make this happen by combining the best technology with our own innovations and designs. This is how we ensure that our machines serve your delicious drinks. By combining the craftsmanship and knowledge of our technicians, baristas and market experts in future-proof solutions, we ensure that organizations and end suppliers can perform optimally.
Introducing: Sileo
The Sileo product line has been fully developed based on the wishes and experiences of our business partners and end users. The result is perfect
in-cup quality, an effortless user-experience and solid technology. The Sileo gets the most out of every type of coffee and guarantees the perfect
beverage experience, time after time.
Personalization, private label or new development:
we're ready to help
All
beverages
Hot and cold. Everything is possible. Coffee, tea, hot chocolate, soup, cold water. sports drinks or protein shakes. In stock or tailor-made.
Optimal
intuitive operation
Veromatic strives for optimal ease of use for the end user. The development of the user interface focuses on a simple, intuitive operation.
Customer
satisfaction
Our bottomline. Our Research & Development team strongly focuses on the user experience. Combining all insights from users, partners and baristas.