Showing 25–26 of 26 results
Extra low drip tray S-Pro for 13 cm tall tea glass or a 2Go...

Coupling piece Forza for a base cabinet. Raiser of 6 cm for a maximum jug height of 35...
Veromatic Beverage Machines Technology
We are Veromatic. The machine manufacturer for cold and hot drinks preparation. We make this happen every day by combining innovative technology with innovations and designs. We ensure that our machines serve you the tastiest drinks. By combining the craftsmanship and knowledge of our team of technicians, baristas and market experts in future-oriented solutions, we ensure that organizations and end suppliers can perform optimally. We are there for coffee roasters, dealers and total suppliers.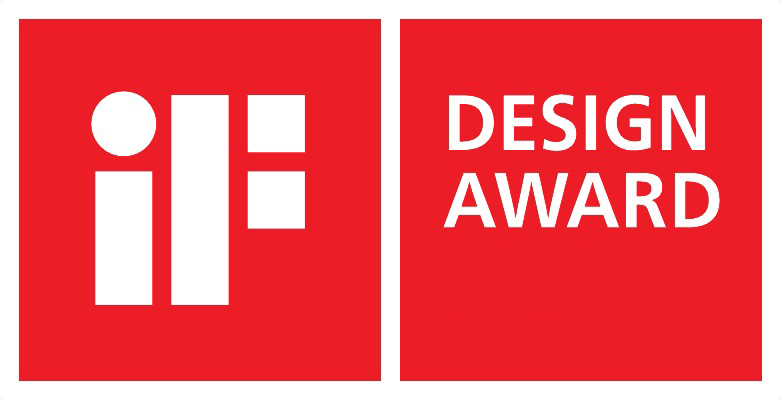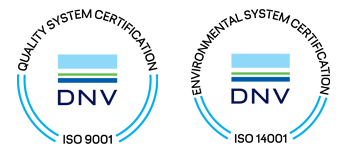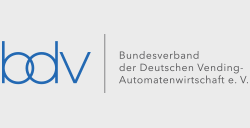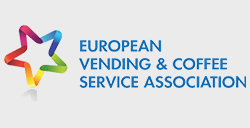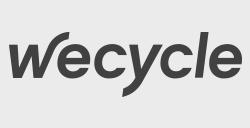 © 2023 Veromatic. Part of the Godrej Group